Special Events
The Lyme Disease Resource Center periodically hosts guests speakers and educational events. Join us in learning more!
Practitioner Presentation Series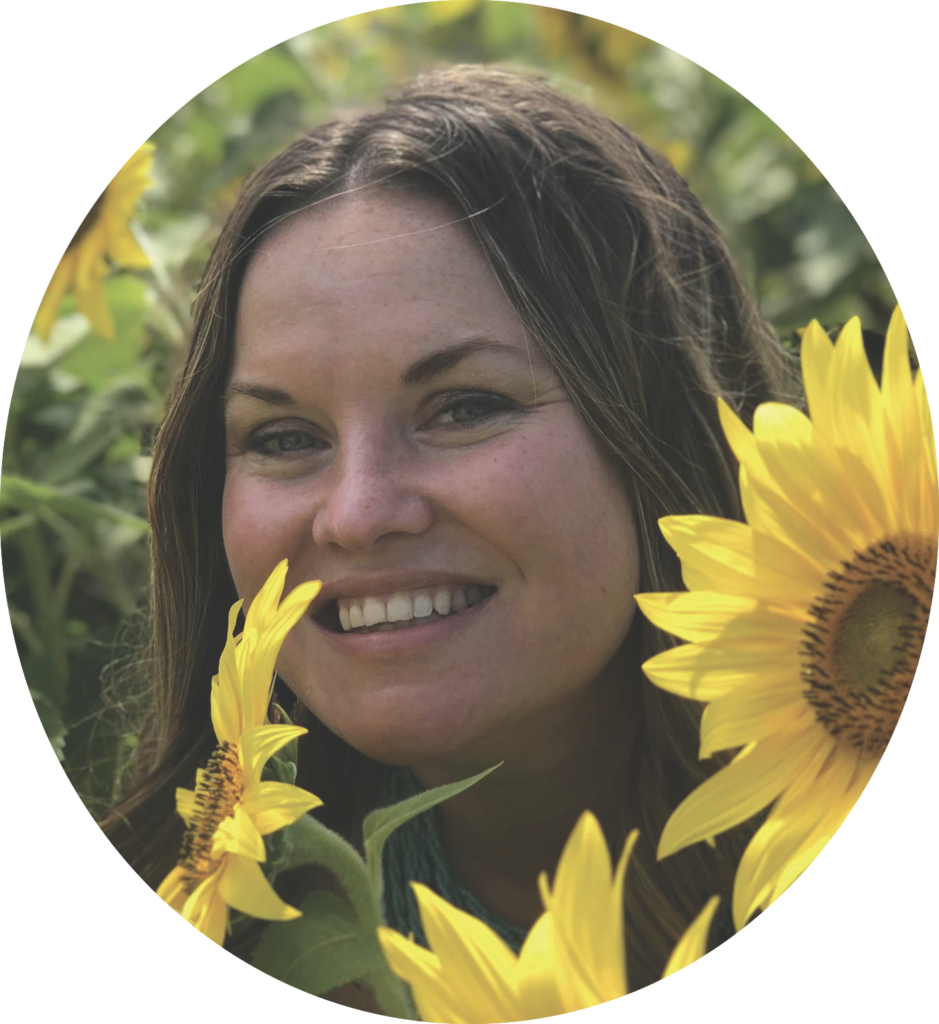 Mental Health and Lyme Disease with Kerry Lang, LMHC
December 5 at 7pm
Via Zoom
Register Here
Kerry will discuss the mental health and neurological impacts of tick borne illness in addition to introducing several tools and approaches she uses with patients in her private practice. Kerry will also touch upon some differences she has seen in patients with Lyme disease versus those with Long Covid and ME/CFS.
About Kerry:
Kerry Lang, LMHC is a licensed mental health counselor and expressive art therapist in private practice out of Marshfield, MA. She is the former mental health manager at the Dean Center for Tick Borne Illness in Boston and she sits on the board of advisors for Invisible International. In addition to her lived experience of reaching remission from late-stage Lyme disease, Kerry also has several years of experience working with those suffering from Long Covid, ME/CFS, and similar illnesses. She has received advanced training in Mind Body Medicine and Psychedelic Assisted Psychotherapy from Harvard Medical School, and she currently runs support groups for young adults for the Massachusetts ME/CFS Association. Kerry is in the process of creating CE trainings for providers on the mental health impacts of Lyme disease, POTS, Long Covid, and ME/CFS. In her spare time, she enjoys doing hot yoga, seeing live music, and spending time with her toddler and her two cats!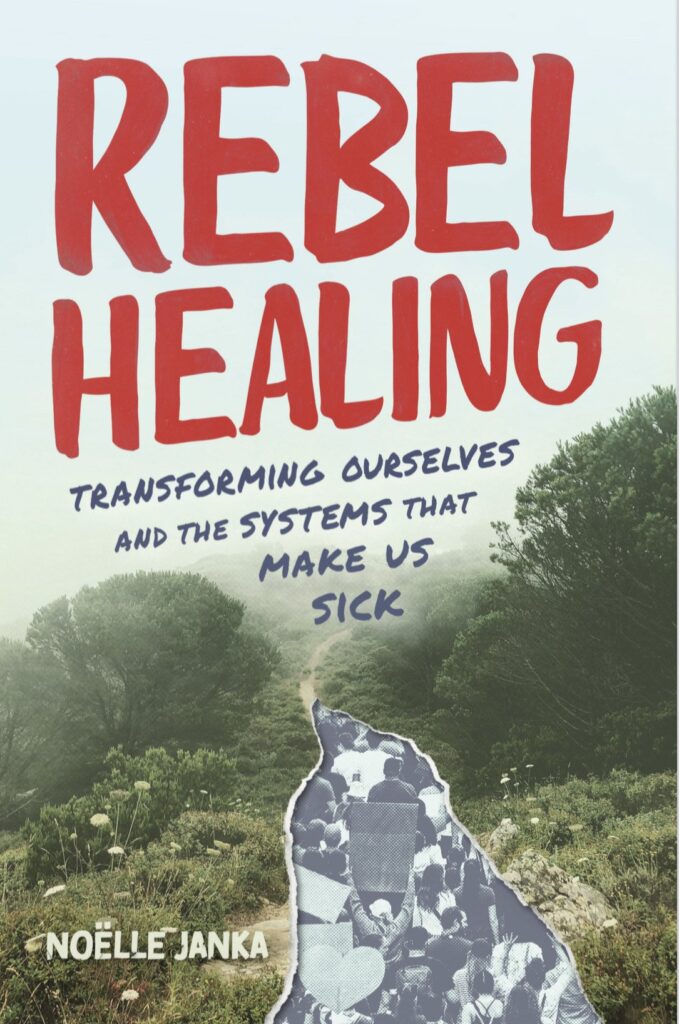 2024
Book Talk with Noëlle Janka Rebel Healing: Transforming Ourselves and the Systems that Make us Sick
January 11, 6pm
Via Zoom
Register here
Author, coach, and Lyme survivor Noëlle Janka will speak on her recently released book, Rebel Healing: Transforming Ourselves and the Systems that Make Us Sick. In addition to reading, she will lead attendees through some of her favorite healing practices and take questions.
About Noëlle:
Noëlle Janka, PCC, RYT is a politicized coach for social change leaders. She has lived with Lyme and associated health challenges for more than twenty years, and has supported clients with their healing and career development for more than a decade via transformational workshops, writing salons, coaching groups, yoga instruction, and individual coaching. Noëlle lives in Greenfield, MA and enjoys gardening, singing, and making plant medicine when her body allows. More about Noëlle at: https://www.noellejanka.com.
Past Events: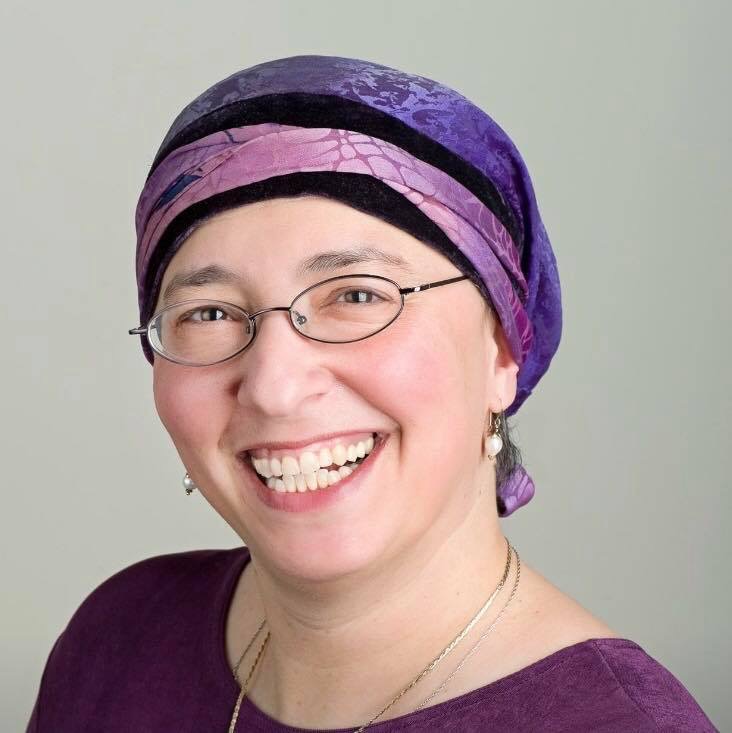 How Traditional Chinese Medicine thinks about Lyme Disease with Amy E. Mager, DACM, Lic.Ac.
November 6 at 6pm
Via Zoom
Register Here
We will take a look together at how Chinese medicine works with symptoms of Lyme, biosis, other tick-borne diseases, related viruses, and how you can learn small things from Chinese medicine to increase your quality of life as you work with the presence of dis-ease in your body
About Amy:
Amy Mager DACM, Lic.Ac., Diplomate OM, (NCCAOM), FABORM, has been licensed to practice acupuncture and Chinese herbal medicine since 1990. Amy graduated Phi Beta Kappa, Magna Cum Laude from Brandeis University. She earned her MS in TCM from ACTCM in 1989 and her Doctorate in Acupuncture, Chinese Medicine and Integrative Medicine from the Pacific College of Oriental Medicine in 2017. She has been in private practice in CA and MA for over 30 years. Amy is a trained Birth and End of Life Doula and Childbirth Educator. She is also a certified hypnotist. Amy has been working with patients in acute, chronic, and intractable pain, as well as other conditions since 1990.
Amy has been published in the books Parenting From the Heart and Round the Circle as well as on Huffington Post. She had a bi-weekly radio segment with Bob Flaherty on WHMP, "Healing Outside the Box, Inside the Heart" for 10 years. She has serves as Legislative Co-Chair of the Acupuncture Society of MA and is the past Vice Chair of public policy for the American Society of Acupuncturists. Amy testifies regularly at the State House in the commonwealth of Massachusetts. She serves on the following ASA committees: Research, Insurance, Herbal Medicine, and Medicaid. Amy also serves as a guest member of the NCCAOM exam development question right in Committee for the Foundations of Oriental Medicine exam.
LDRC 10th Anniversary Celebration
October 24 at 7pm
Register here.
We are proud and excited to be celebrating our 10th year of supporting clients, offering education, resources, holistic therapies, and more. Join us as we reflect on how far we've come and look to the future.
Executive Director and Founder, Maria Malaguti, will share reflections and highlights of the past 10 years. We will also hear from board members, long-time volunteers, and friends of the LDRC. There will also be opportunity for participants to share their appreciation.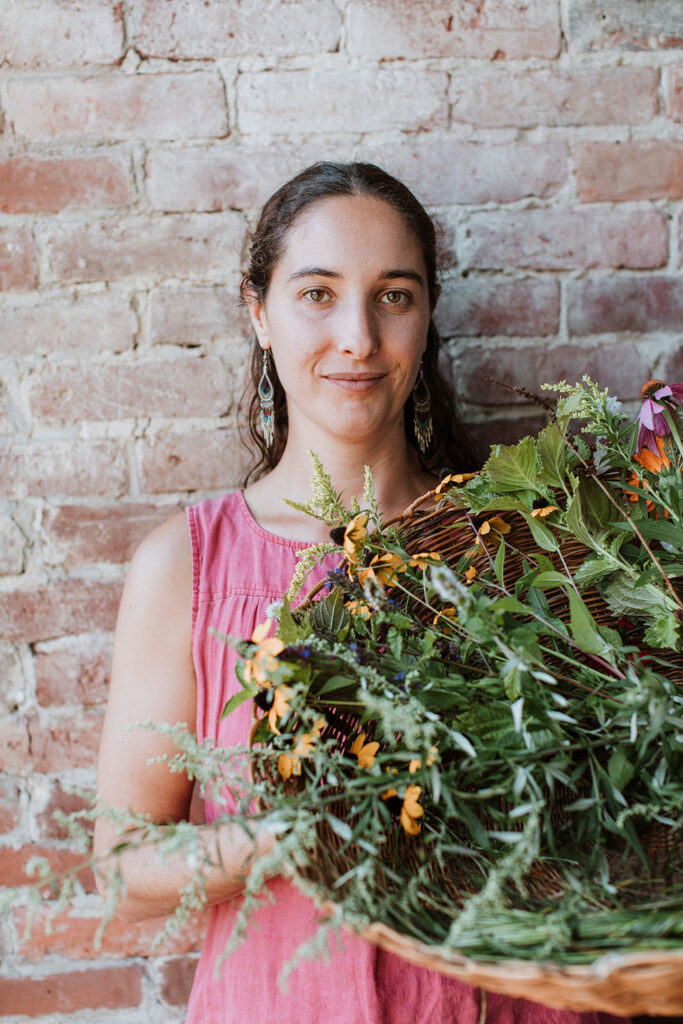 Botanical Approaches to Prevention and Treatment of Lyme with Hannah Jacobson-Hardy: presentation and Q&A
September 27 at 7pm
Via Zoom
Register here
Herbalist and wellness coach Hannah Jacobson-Hardy will share a botanical approach to the prevention and treatment of Lyme disease, using herbal remedies made from local plants. Wellness protocols with specific herbs will be discussed, along with recipes and information on sourcing remedies. Students will receive a coupon code for free shipping at the Sweet Birch Herbals Online Shop during the class.
About Hannah:
Hannah Jacobson-Hardy is a community herbalist, wellness coach and founder of Sweet Birch Herbals in Ashfield, MA. Hannah offers herbal consultations, custom made tinctures and teas, workshops, and a wide variety of products for sale, including Full Moon Ghee. Learn more about Hannah at www.sweetbirchherbals.com
Follow her on social media @sweet_birch_herbals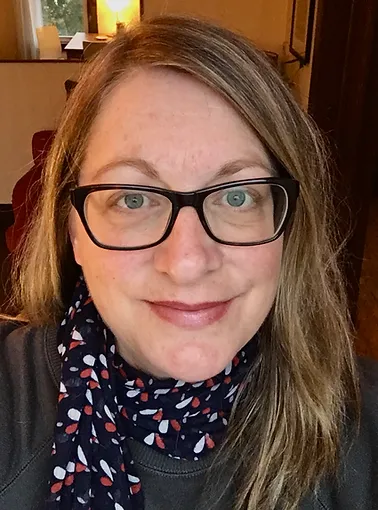 Intro to Biomagnetism and Lyme Magnetic Protocol with Christina Sheppard
September 21 at 7pm
Via Zoom
Register here
Learn about the biomagnetism technique that's specifically designed to address the micro-organisms commonly associated with Lyme disease. Christina Sheppard, a Lyme Magnetic Protocol practitioner based in Turners Falls, MA, will explain this unique modality and answer any questions you may have about the technique and her practice.
About Christina:
Christina Sheppard stumbled upon the Lyme Magnetic Protocol (LMP) while seeking help for her teenage daughter, who was suffering from Lyme disease. Seeing how well the protocol brought her symptoms under control, Christina began treatment for herself as she was struggling with host of health issues. After many months of treatment and tremendous improvement, Christina felt compelled to learn the modality and open a practice in the Pioneer Valley. She was trained in 2018 by Joan Randall, the founder of the LMP, and has been in practice-loving every minute of it-ever since.
Learn more about Christina at: https://www.rootcausebmt.com.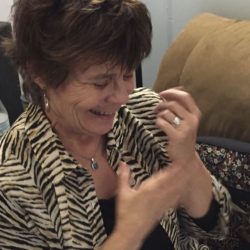 Introduction to Meridian Tapping with Marianne Reiff
June 15 at 6:30pm
via Zoom
Register here
Learn about the benefits of Meridian Tapping, also known as Emotional Freedom Technique, with LDRC Holistic Therapies practitioner Marianne Reiff, PhD.
About Tapping:
Tapping is a simple technique that creates a link between your physical and emotional experience. This powerful technique has a wide use spectrum. As a self-help tool, EFT is easy to learn and flexible enough to be used by anyone.
Meridian Tapping uses the same meridians used in traditional acupressure. The combination of tapping the energy meridians and voicing positive affirmation works to reduce the emotional or physical blocks that are getting in your way, thus restoring your mind and body's balance. It's like a reboot for your system.
About Marianne Reiff:
Marianne has been introducing people to Tapping for over seven years and feels that anyone can benefit from learning this simple yet powerful technique. If you, or someone you know is struggling with physical or emotional stress, or you just feel sick and tired of feeling sick and tired, this tool is worth considering. Tapping can help with both emotional and physical issues.
Marianne is a Level 3 Accredited Certified Practitioner with EFT International. For more information check out her website: https://mariannereiff.com.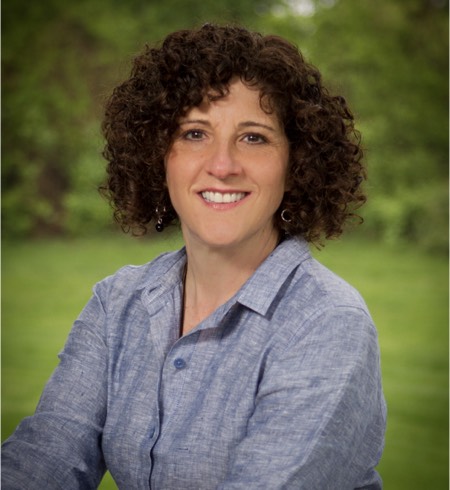 Presentation with Q&A by Cindy Kennedy, MS, FNP-BC Founder of Pursue Wellness https://pursuewellness.us/
May 15 at 7pm
Register here
Moderated by Maria Malaguti, Executive Director Lyme Disease Resource Center, Inc.

Cindy received her M.S. from the University of Massachusetts and is a Board Certified Family Nurse Practitioner. She has completed the Applying Functional Medicine in Clinical Practice (AFMCP) course among several other trainings through the Institute of Functional Medicine. She has also received additional training from the School of Applied Functional Medicine (SAFM), Functional Genomics Analysis, Great Plains Laboratory, and regularly attends integrative and functional medicine conferences and seminars. Cindy has also successfully completed both the International Lyme and Associated Disease Society (ILADS) Fundamentals of Lyme and Tickborne Illness course, and the Lyme and Herbal Treatment Strategies program with Dr. Darin Ingles.
She has over 20 years of experience in women's health and has provided gynecological care to thousands of patients. Learning firsthand the need for integrative, individualized, and compassionate care after struggling to get a Lyme disease diagnosis, her focus shifted toward working with those individuals who need more guidance and resources to pursue their own wellness.
She recognizes there is no better support than from someone who also struggled to achieve their own health goals. When not interviewing experts on her Living with Lyme podcast, Cindy loves to cook and have her family with her. She enjoys watching the sunset on the beach with a glass of wine, her husband Joe, and their dog Reese.