Our Vision:

"…to provide clients and care partners with tick-borne disease a place to find guidance and emotional support on a path to wellness"

"…to educate the community by providing: material, forums and workshops on the issues surrounding tick-borne disease."

"…to advocate for better education, knowledge, treatment and awareness of tick-borne diseases."
"…to connect tick-borne disease support and educational groups across Massachusetts and beyond."
History:
The Lyme Disease Resource Center, Inc. (LDRC) an all-volunteer, community-based, 501(c)(3) organization was founded in 2013 by Maria Malaguti. Maria contracted Lyme Disease and co-infections in 1997. Her experience living with chronic illness, and the challenges it poses, motivated her to create the LDRC to help others living with tick-borne illnesses and commitment to offering free services.
Mission:
Our mission is to be a peer guided, supportive and safe place for those living with Lyme Disease and their care partners, sharing strategies and resources for living well.
Services:
Based in Northampton, MA with virtual support options, we provide a safe and confidential environment supporting clients and educating our community. We provide support, training, and appropriate skills to navigate the complex issues surrounding Lyme, tick-borne illness, and related caregiving. We provide free support groups, holistic therapies, peer counseling, and workshops, all with a focus on finding personalized creative solutions to obstacles clients face on their path to wellness. All of this is offered through the work of volunteers, practitioners partnering with the LDRC, and generous donors.
About Lyme Disease
Lyme Disease is thought to be caused by a spirochete, a corkscrew-shaped bacterium called Borrelia burgdorferi. It is a bacterial infection primarily transmitted by Ixodes ticks, also know as deer ticks. The Lyme bacterium has been found on every continent except Antarctica.
Lyme Disease does not discriminate by income, gender, age, or culture. Current climate changes are creating a higher risk for infection due to an increased tick population.
According to the Centers for Disease Control and Prevention, the number of people diagnosed each year with Lyme Disease has climbed to approximately 476,000 Americans, an increase of 59% from the 300,000 of prior estimates.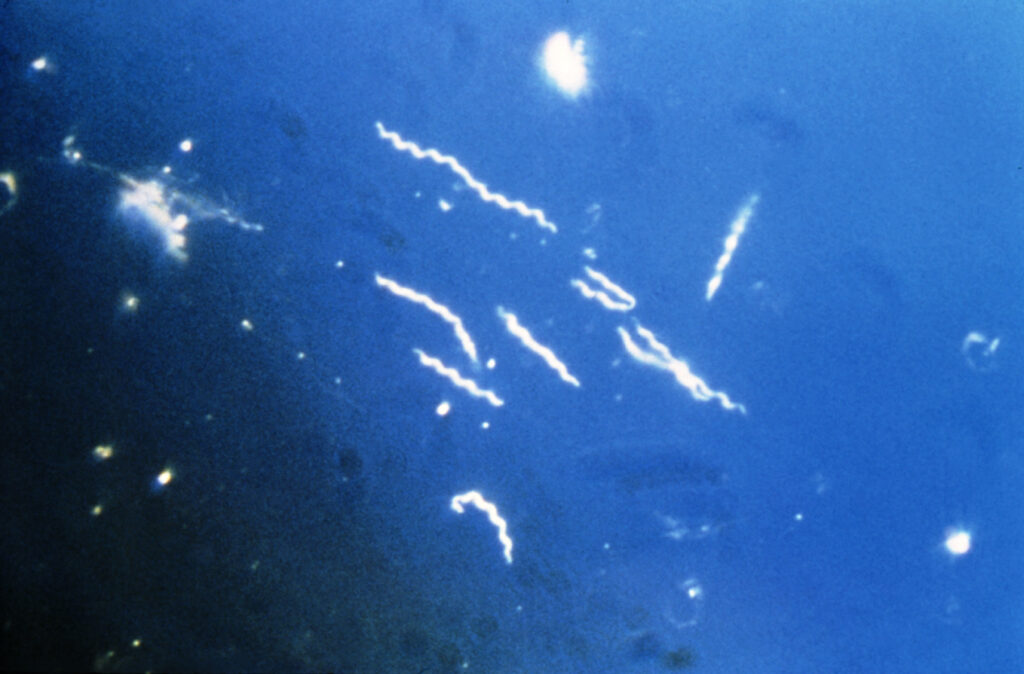 Location
Lyme Disease Resource Center, Inc.
37 Bridge St. #171
Northampton, MA 01061