Holistic Therapies
Holistic Therapies are a free offering, available to our clients with tick-borne illnesses and their care partners.
Holistic Therapies are complementary treatments; from massage to counseling to mindfulness practices.
To volunteer as a Holistic Practitioner Please email us at info@lymedrc.org
Due to the pandemic the Holistic Therapies program is running on a limited basis. Please contact the office to find out what's available.
Meet our Practitioners:
Our Holistic Therapies practitioners provide free, confidential support to Lyme Disease Resource Center Clients.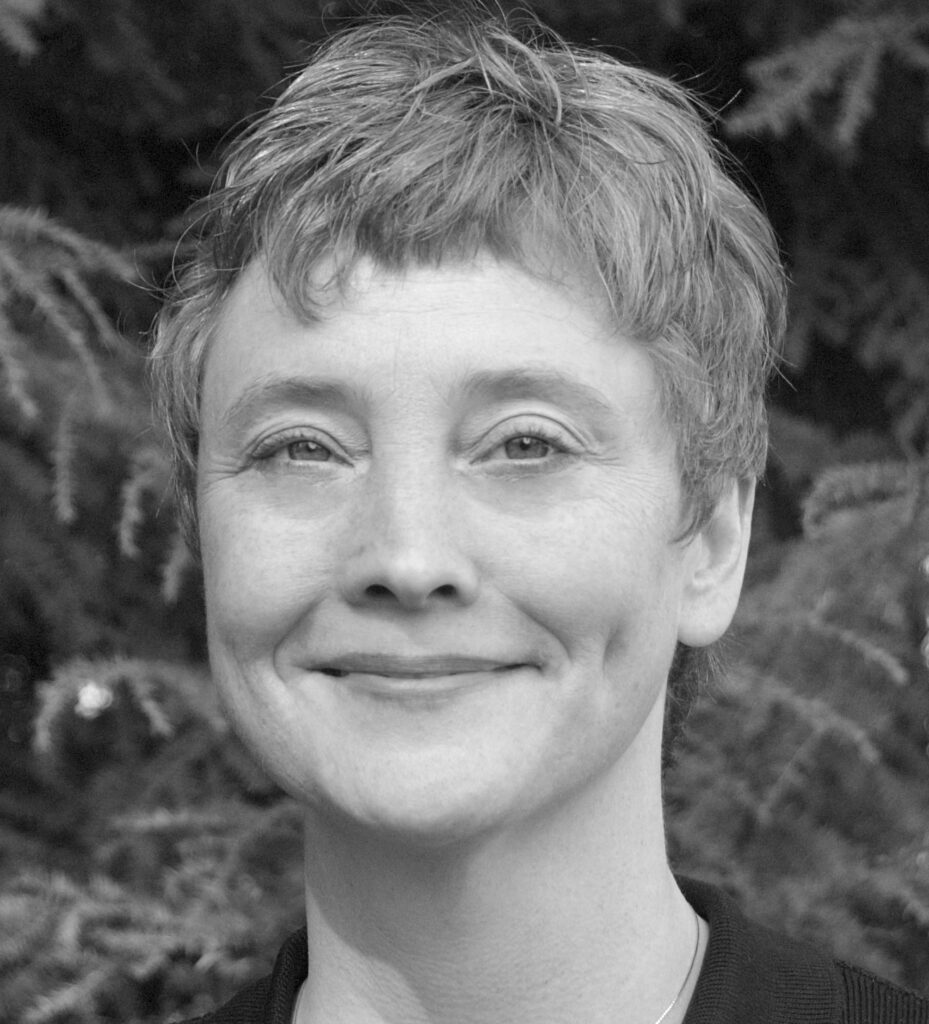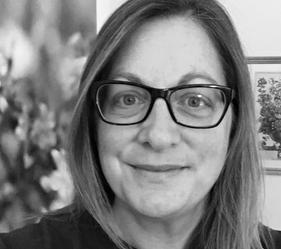 Location
Lyme Disease Resource Center, Inc.
37 Bridge St. #171
Northampton, MA 01061