Monthly Wednesday Support Group
A facilitated discussion for those with Lyme Disease or other chronic illnesses, to create connection, with the intention of moving towards wellness.
All are welcome including any persons supporting those with Lyme or chronic illness.
The Wednesday monthly support group offers people with Lyme Disease, tick-born illnesses or any other kind of chronic illness to connect and share resources, strategies, and care.
All meetings are on Zoom.
Please read the Support Group Agreement before clicking on the "Register Now" link to sign-up for any of the following Wednesday Support Group dates:
September 20: Register Now
October 18: Register Now
November 15: Register Now
December 20: Register Now
Meet the facilitators: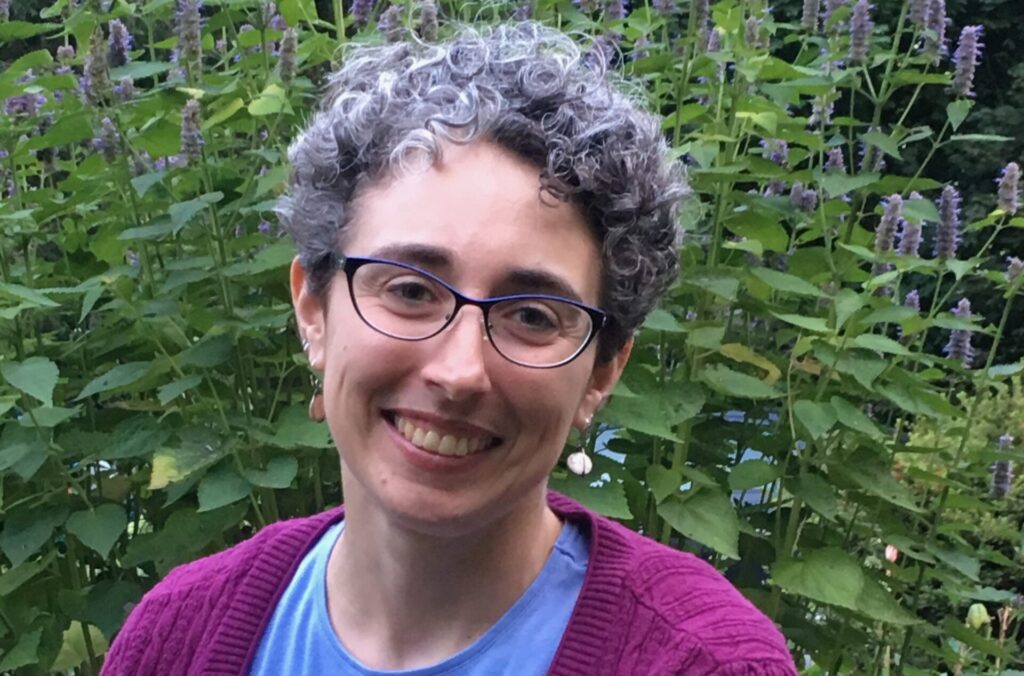 Nellie Wilson, MA
3rd Wednesday: Chronic Illness Support and Wellness Group Facilitator
Nellie has over 10 years of experience with group facilitation, running the Northampton Area Women with Chronic Illnesses peer support group, facilitating Cuddle Party (TM) events, and other workshops on consent and communication.
Nellie draws on her master's degree in Integrative Health and Wellness Coaching from the California Institute of Integral Studies, personal experience of living with a chronic illness for over 15 years. She is committed to giving back to people in the disability and chronic illness communities and is honored to be able to share knowledge and to support individuals and groups.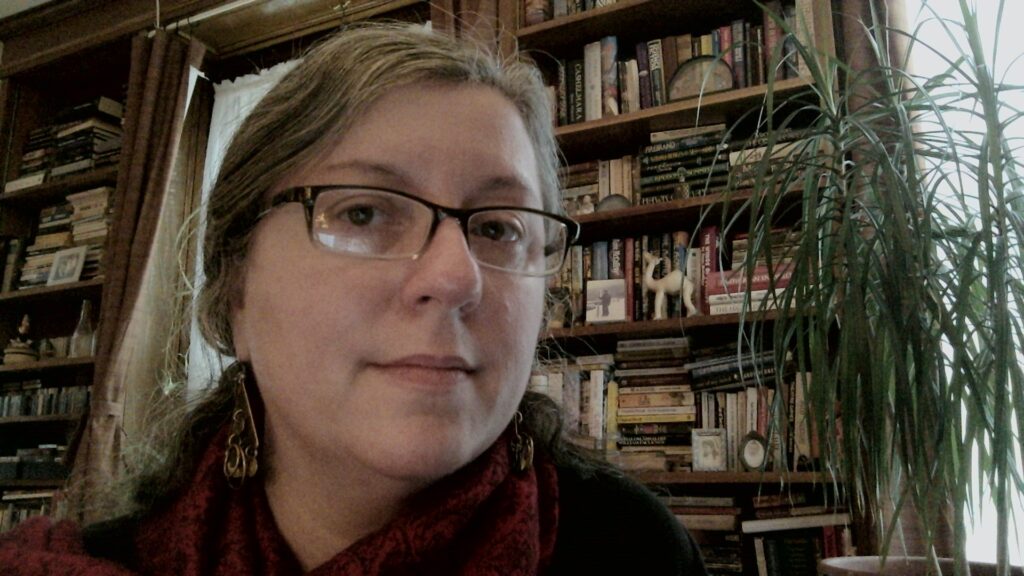 Maria Malaguti, Executive Director
Monthly Saturday: Lyme Support Group Facilitator
With a certificate in non-profit management and BA from Marlboro College Vt, Maria founded the Lyme Disease Resource Center as a way to educate and support those who are affected by Lyme Disease and other tick-borne illness. Maria is passionate about supporting clients of the center to find ways to cope with and thrive in the face of illness.