The Lyme Disease Resource Center is currently looking for board members to help us fulfill our mission. Contact us to learn more.
To see more information on open positions click here: Board Positions
Current Board Members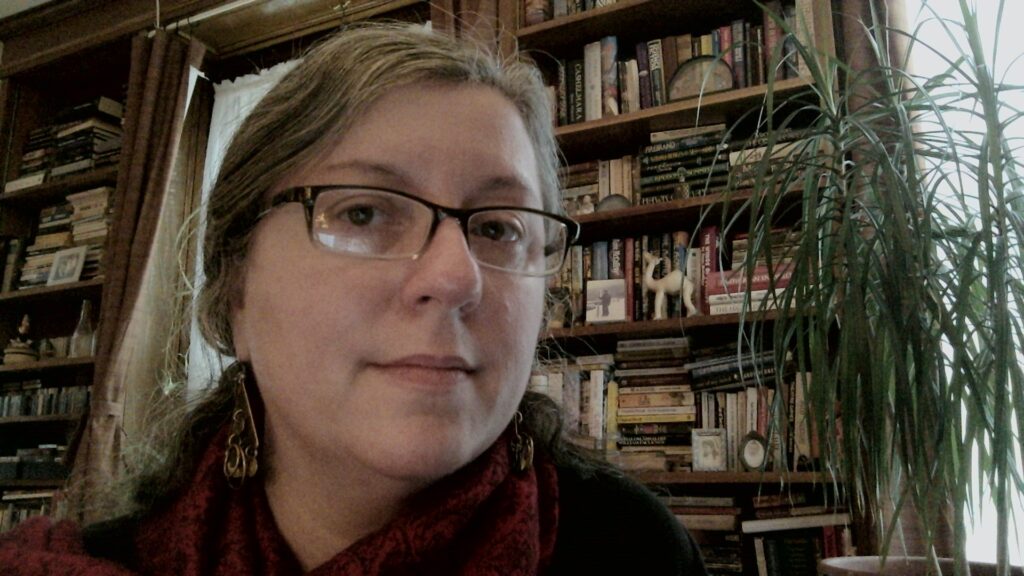 Maria Malaguti, Executive Director and President
After contracting Lyme Disease and co-infections, in 1997, Founder and Executive Director, Maria Malaguti, began a long journey, marked by complex legal, medical and personal issues that included being bullied, acquiring long-term disability benefits, fighting for adequate medical treatment, and navigating the rehabilitation system to return to gainful employment. She overcame these obstacles and was able to create a graphic design business, acquire a database of information on treatment options and benefits for Lyme patients, and assist others in receiving support and assistance.
Maria has a certificate in nonprofit management, a BA in Sociology from Marlboro College and its graduate program in Vermont. She has 25 years of entrepreneurship, as well as personal experience navigating the healthcare and government benefits system, skills and experience she applies to helping others through the LDRC.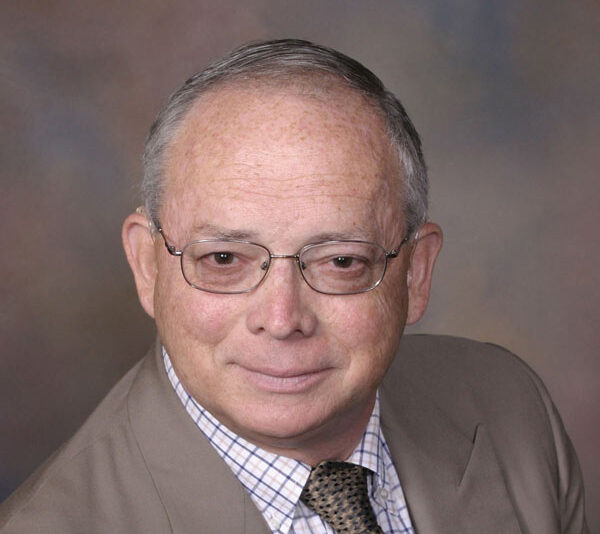 Dr. John Patrick O'Grady, Treasurer/Secretary
Dr. O'Grady was trained at Stanford University (BA, MA) and Yale University School of Medicine (MD). Now retired, he was previously Professor of Obstetrics and Gynecology at Tufts University School of Medicine and Medical Director of the Family Life Center at Mercy Medical Center in Springfield, Massachusetts. Dr. O'Grady is the author of more than 25 published papers and five books. He resides in Santa Fe, NM with his wife, Molly Gray retired RN, and two cats.
Nellie Wilson, Board Member
A volunteer at the Lyme Disease Resource Center since 2018, Nellie joins the board with many years of working for non-profits and supporting people with chronic illness and disabilities. She has a master's degree in Integrative Health and Wellness Coaching from the California Institute of Integral Studies. She works with clients in her private practice as a Cuddlist and Consent Educator. She lives in West Chesterfield, MA with her partner and in her spare time loves to garden, explore nature, and is a foster mom to rescue rabbits.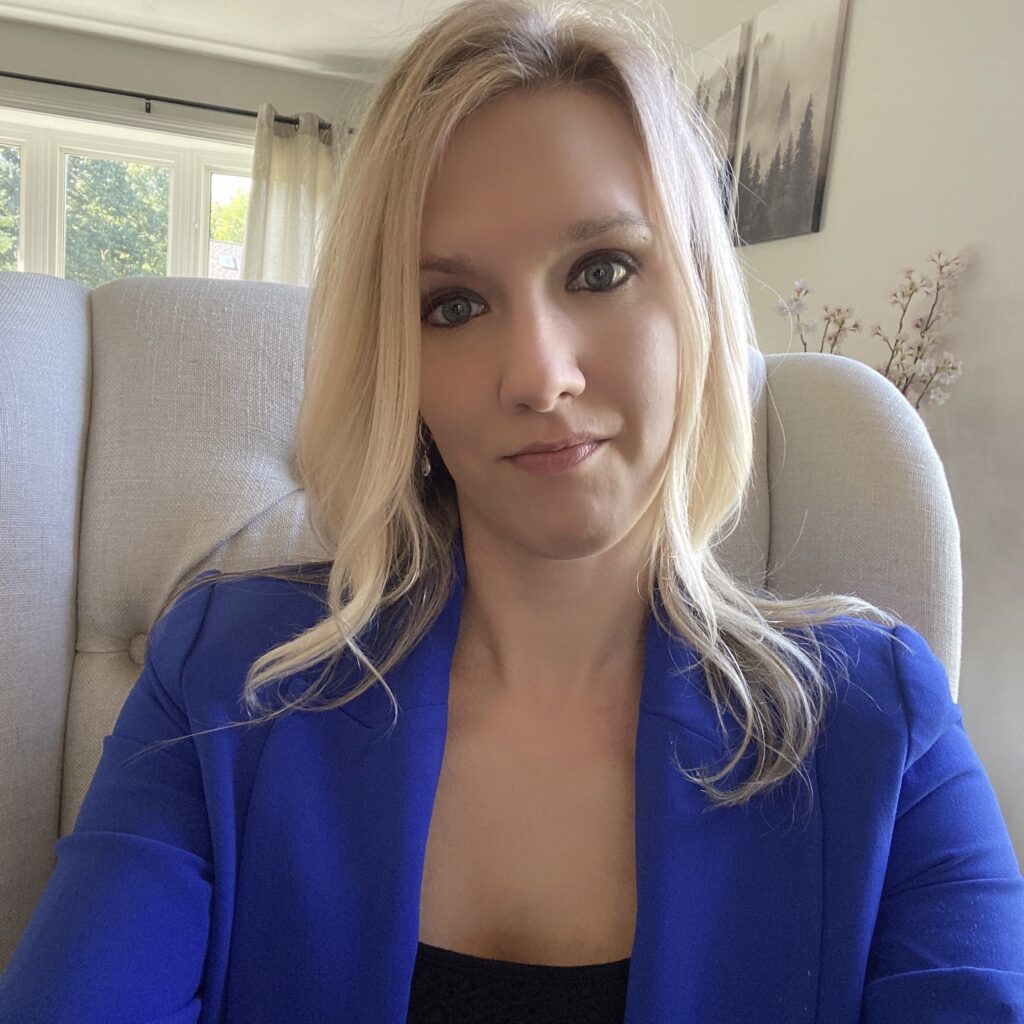 Alison F. Wisher, Board Member
Alison is a director at a non-profit organization with over 10 years of experience in supporting children with disabilities and their families. She received her bachelor's degree in Psychology with a pre-med concentration from the University of Rhode Island. Within her current leadership role, Alison is passionate about ensuring the clinical team has the resources they need to provide the highest level of client care, and she looks forward to bringing that experience to the LDRC. A lifelong Rhode Islander, she resides in Cranston with her husband Chris and their 3 rescue dogs.
 Krista Nugent, Board Member
Krista holds dual degrees, a BS in pre-veterinary science from UMass Amherst and a BA in Art History from SUNY Oswego. This unique combination empowers her to seamlessly blend critical analysis, research skills, and clear communication across diverse disciplines. Her journey began as a volunteer at the Lyme Disease Resource Center in 2021, inspired by her animal science studies at the University of Massachusetts Amherst. With aspirations for veterinary school, she champions a "one health" approach, addressing tick-borne illnesses in both animal and human communities. Beyond her board work, Krista serves as a farm assistant at UMass Amherst Crop and Animal Research and enjoys woodworking and hiking with her dog, Raynor.
Location
Lyme Disease Resource Center, Inc.
37 Bridge St. #171
Northampton, MA 01061